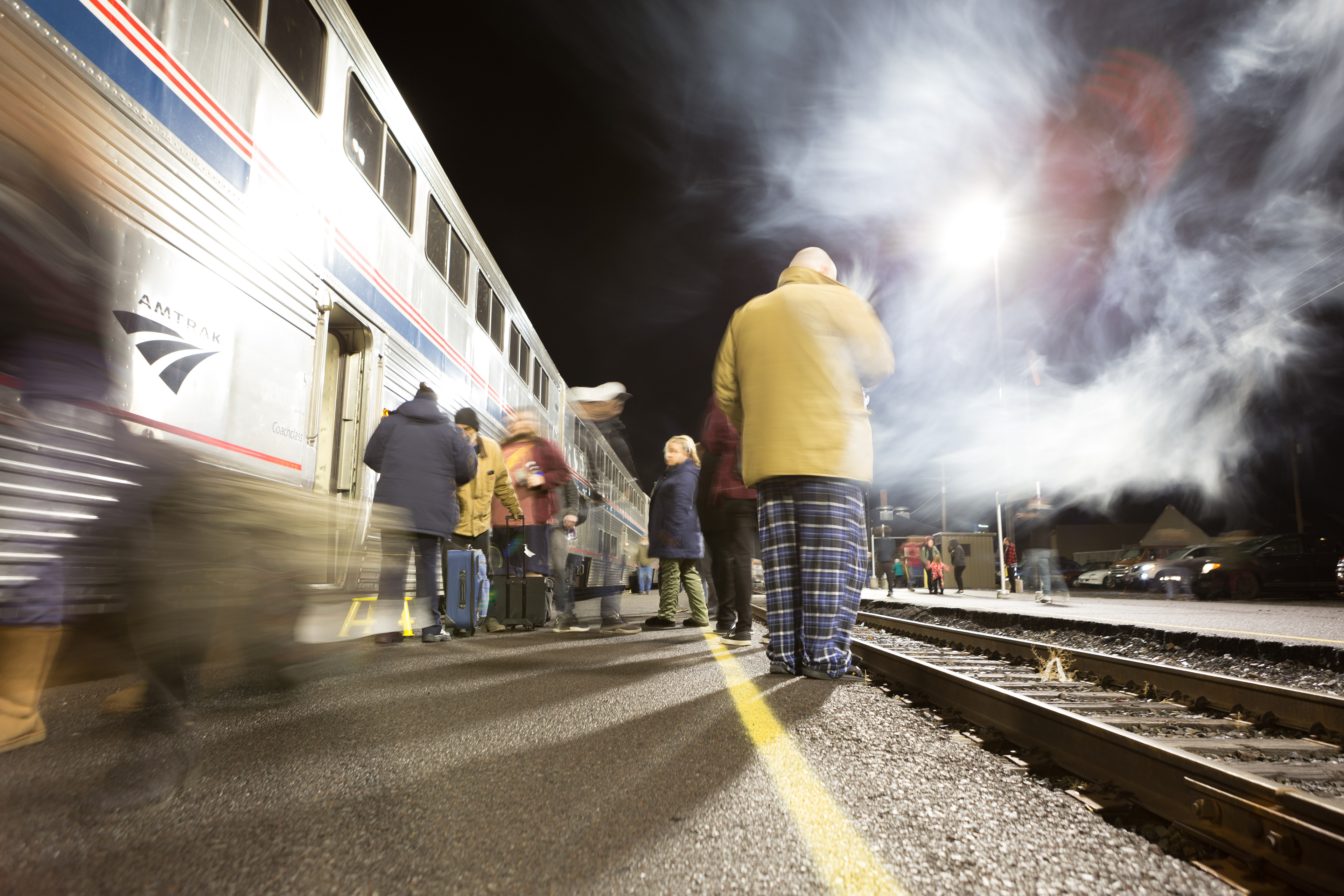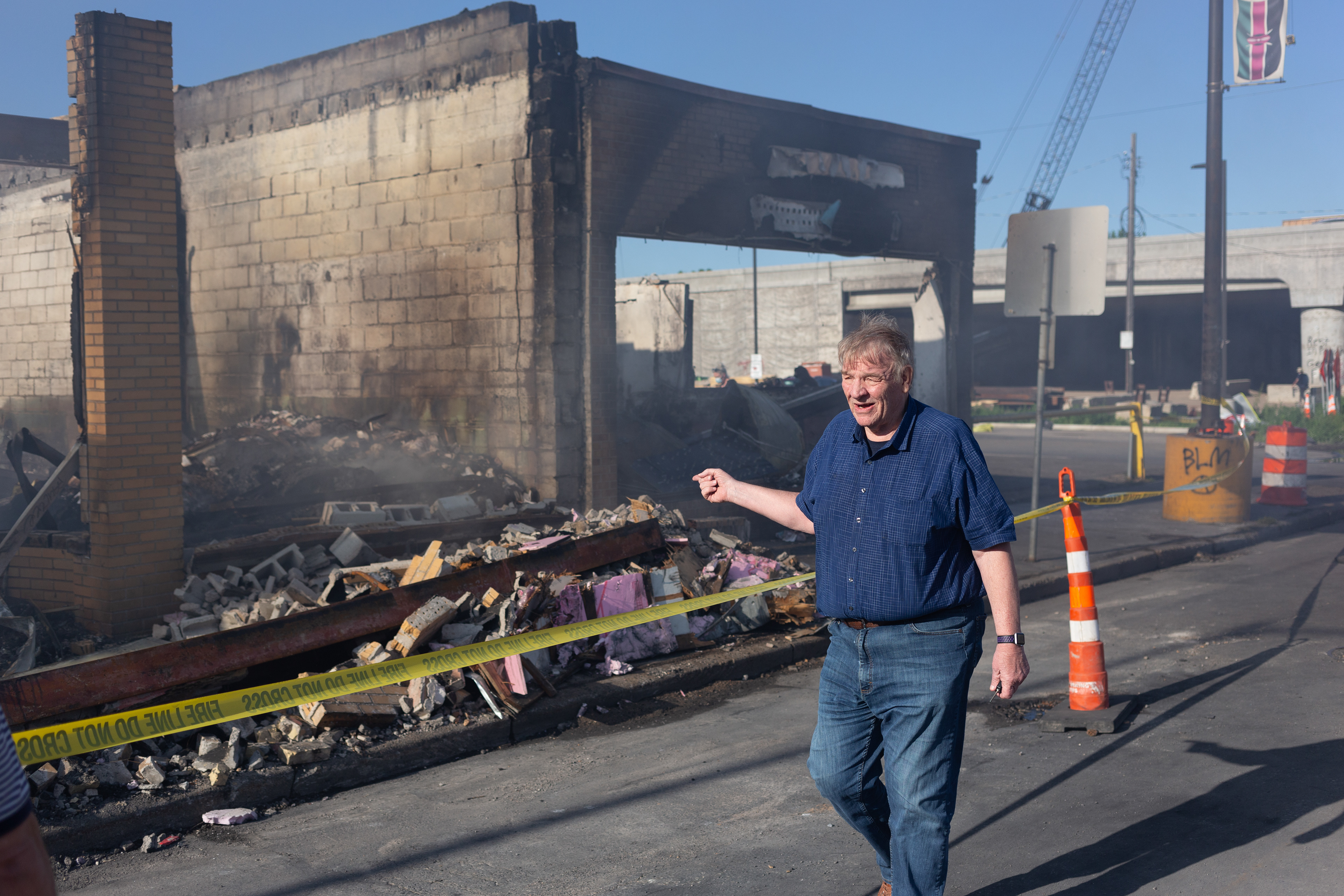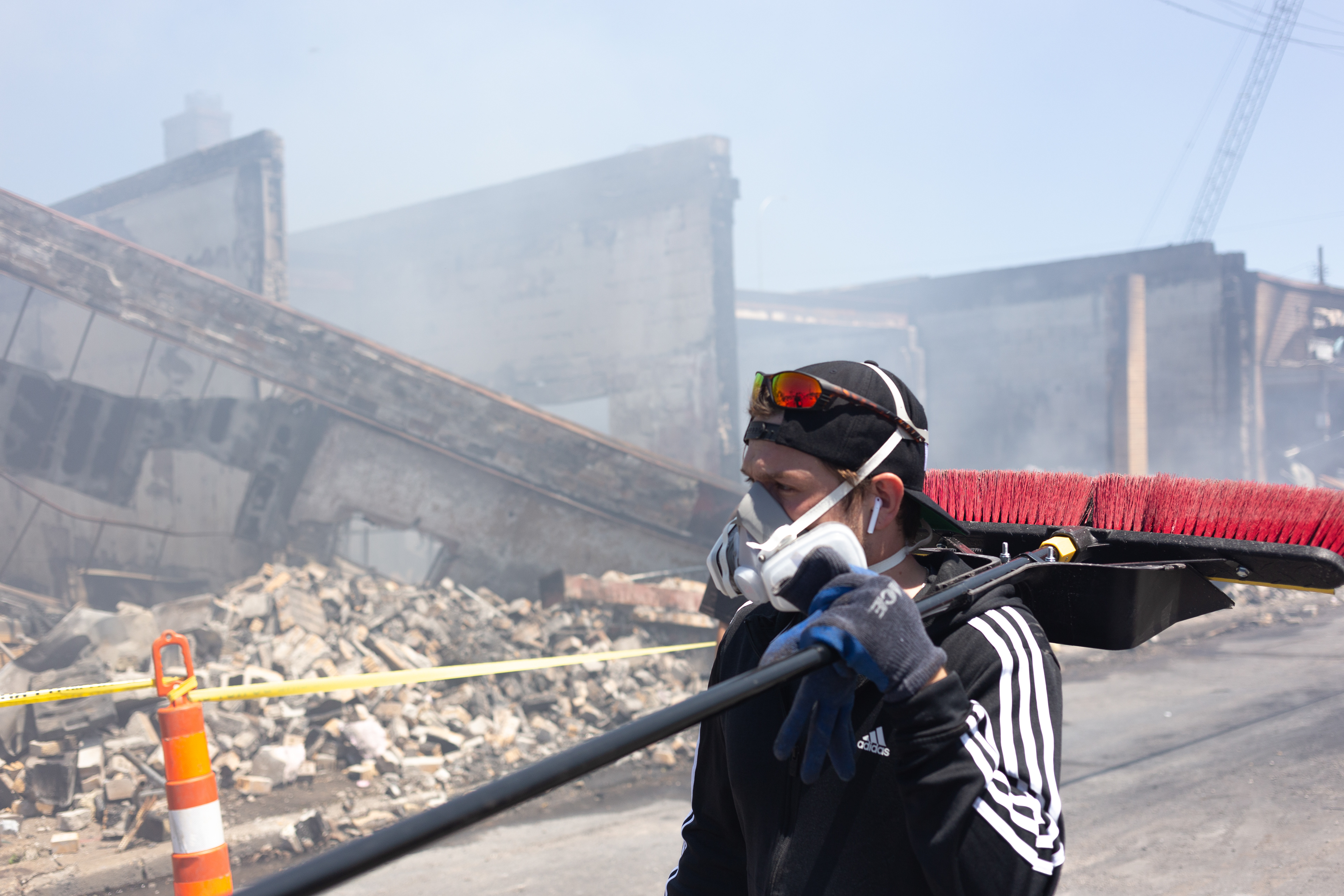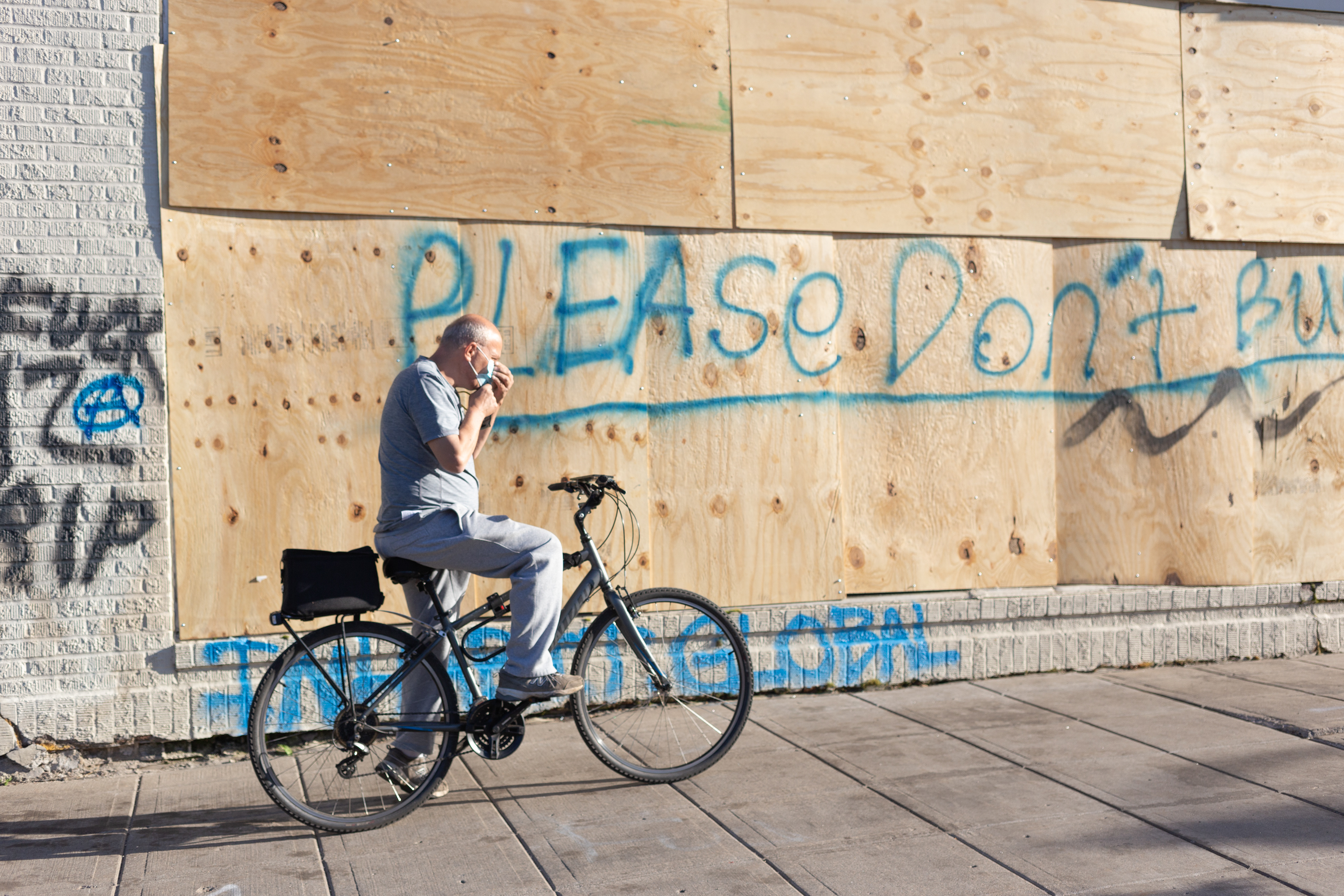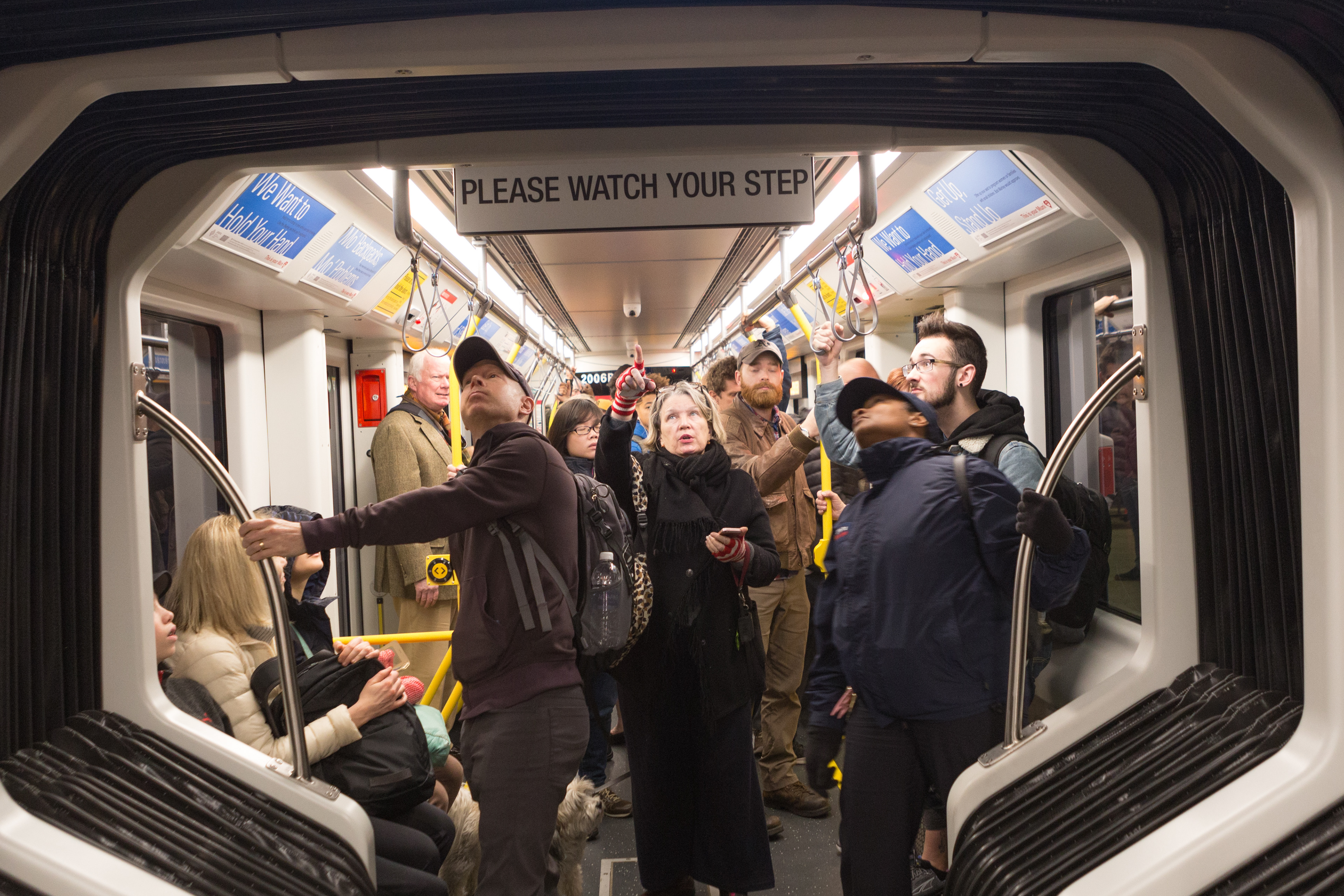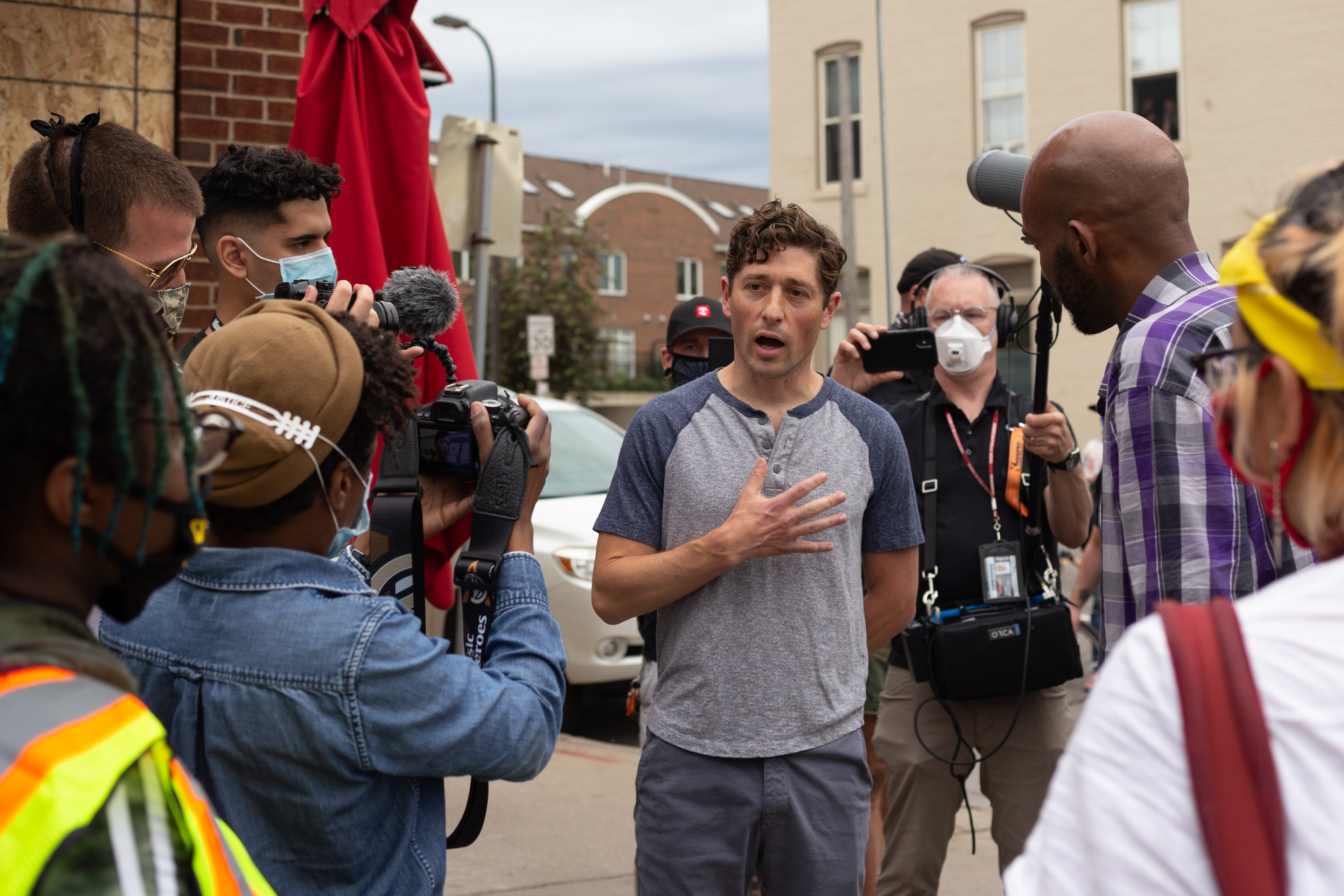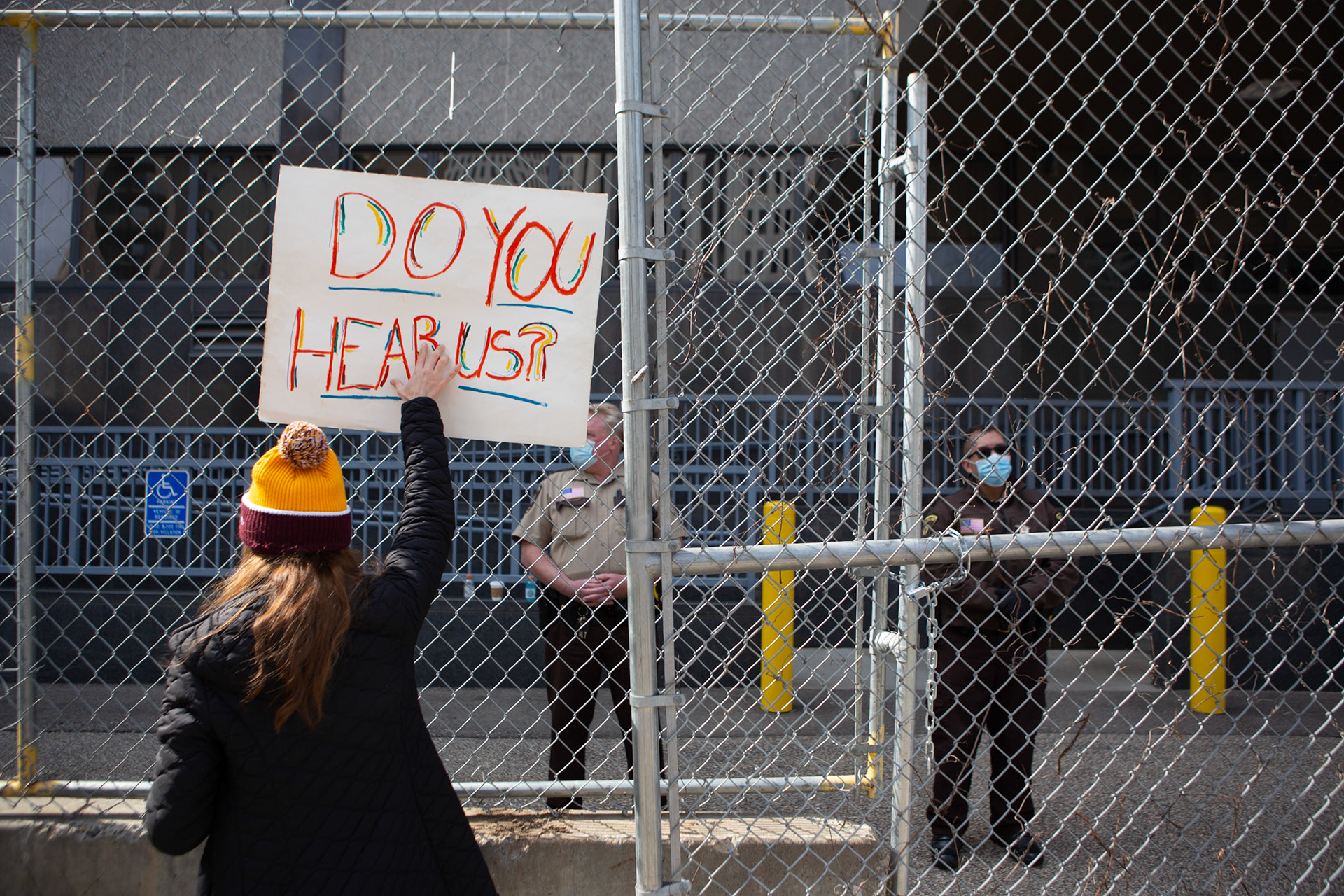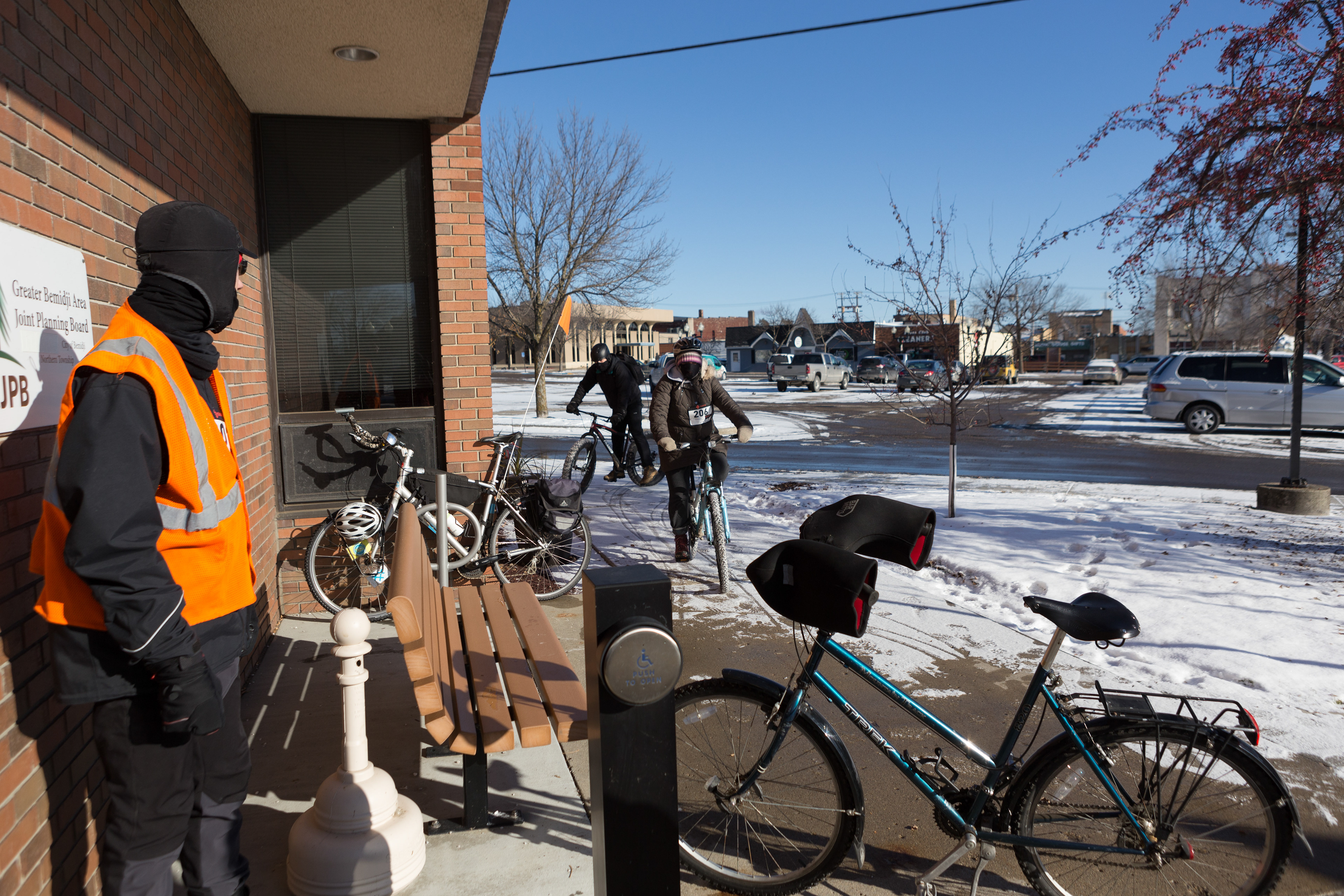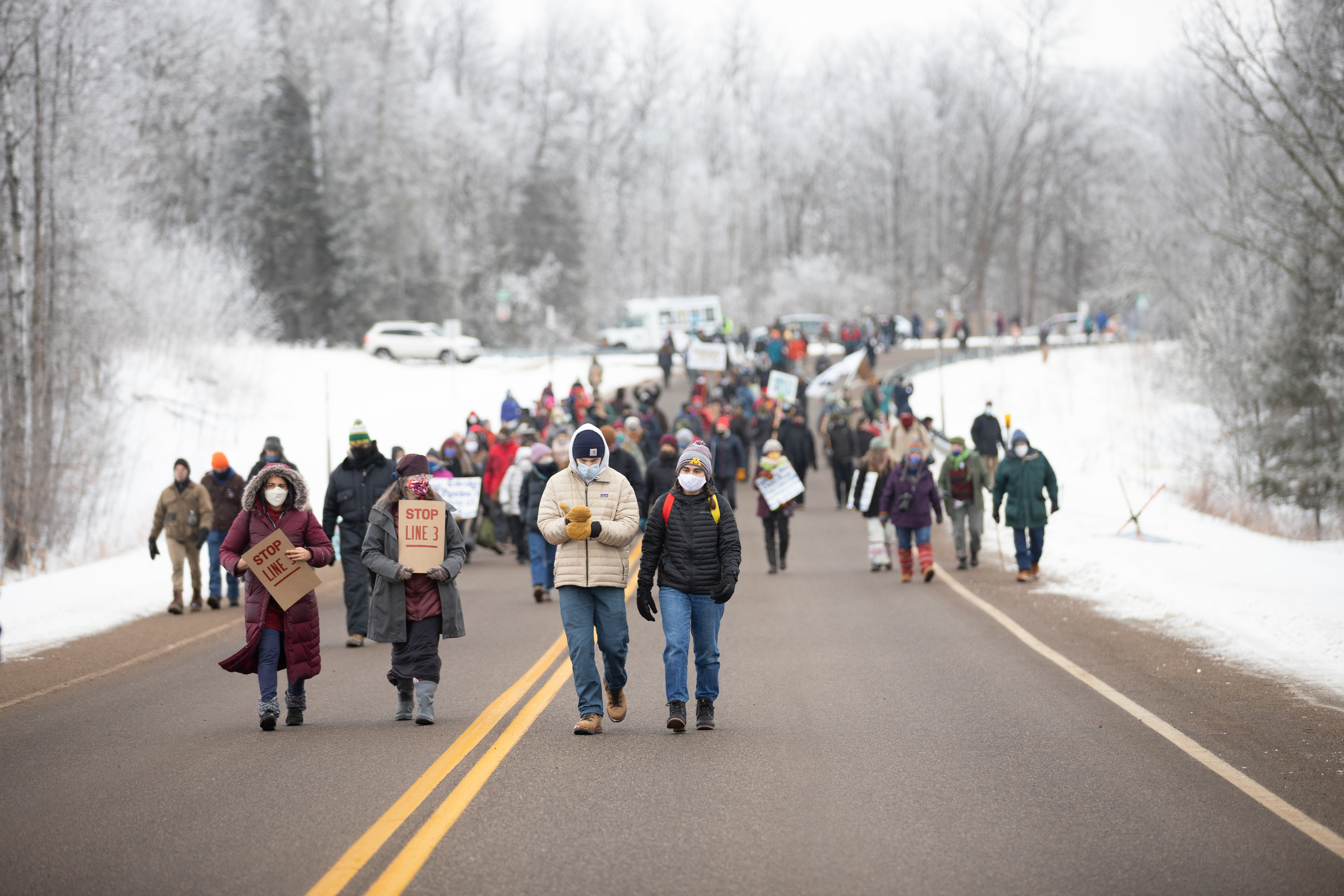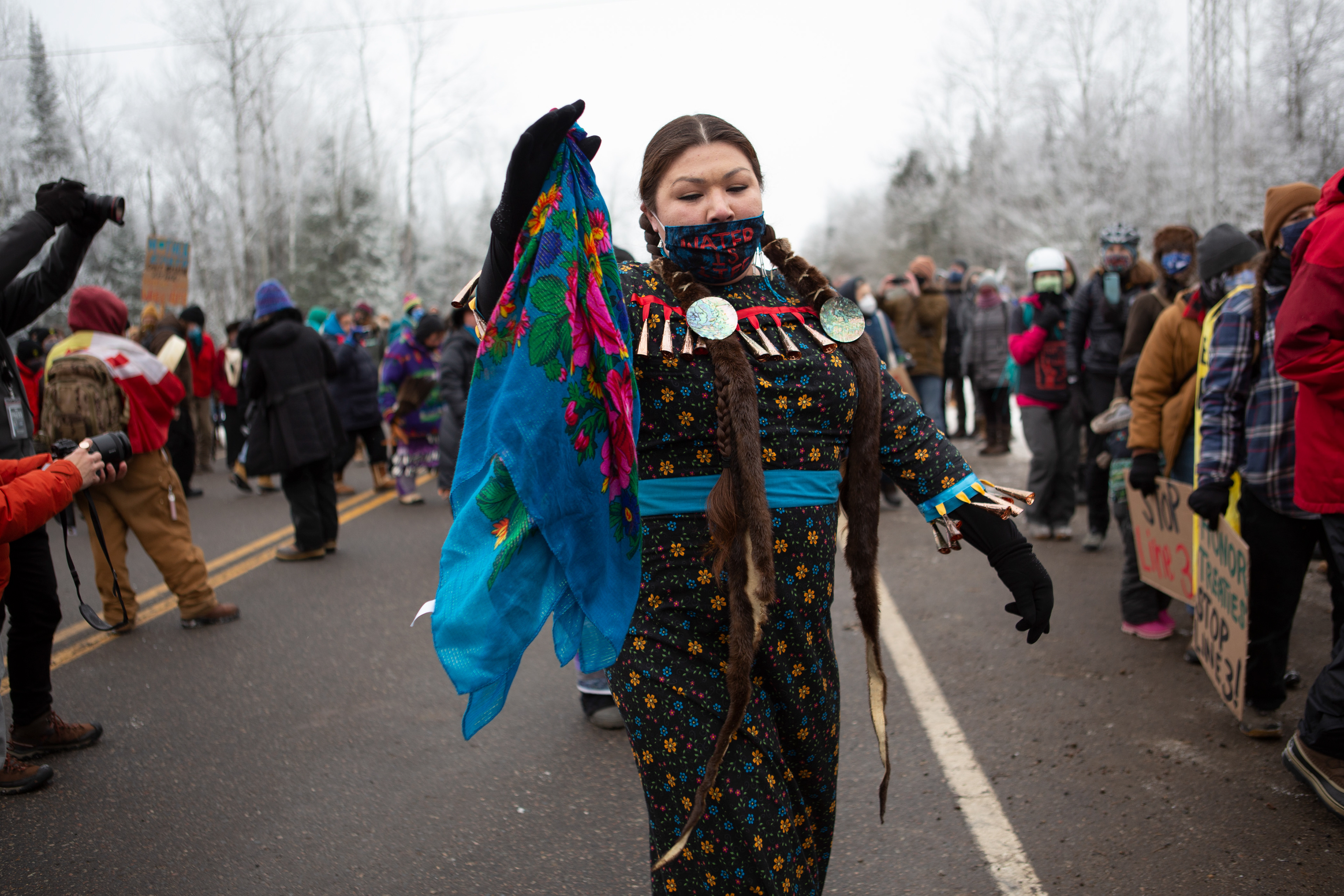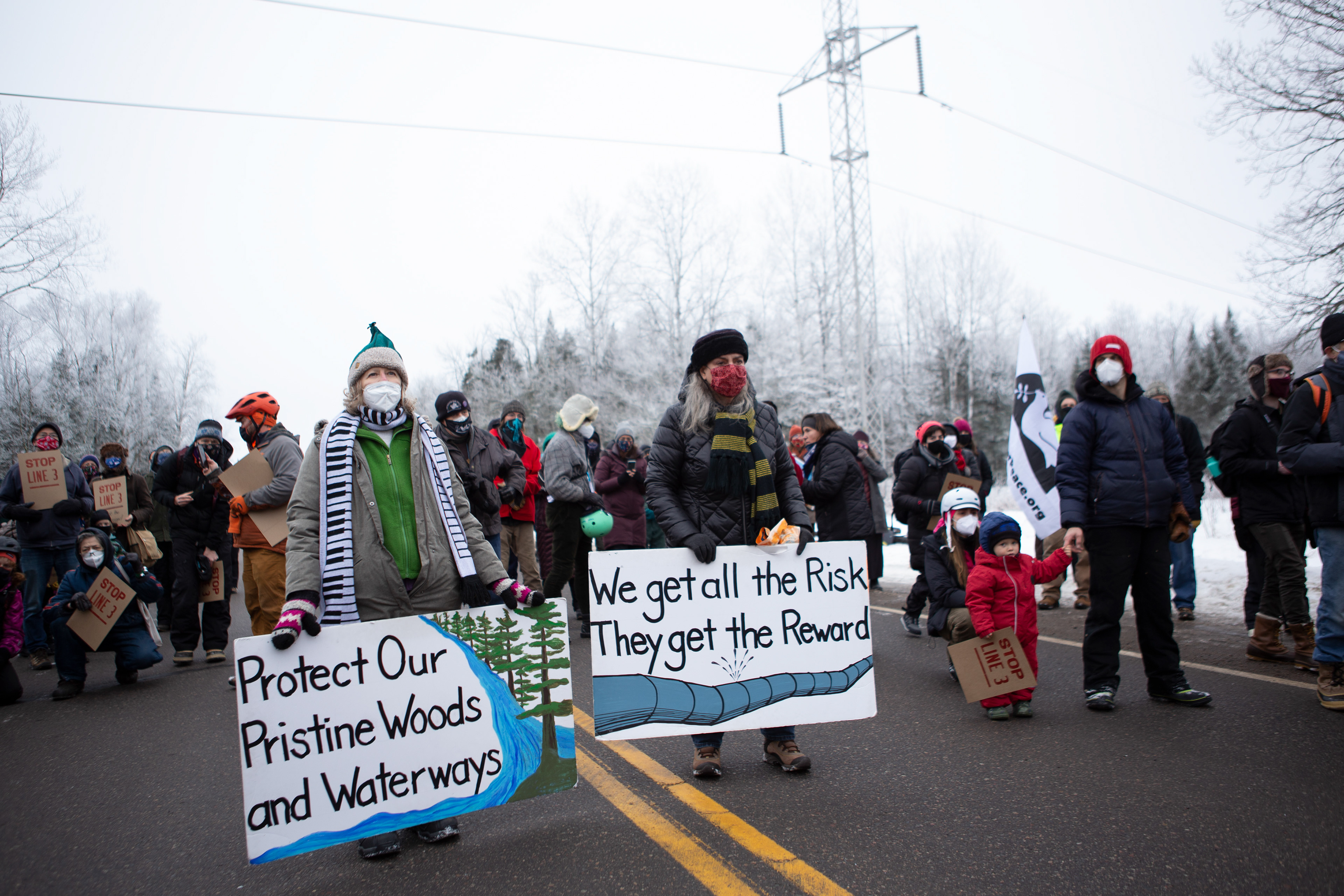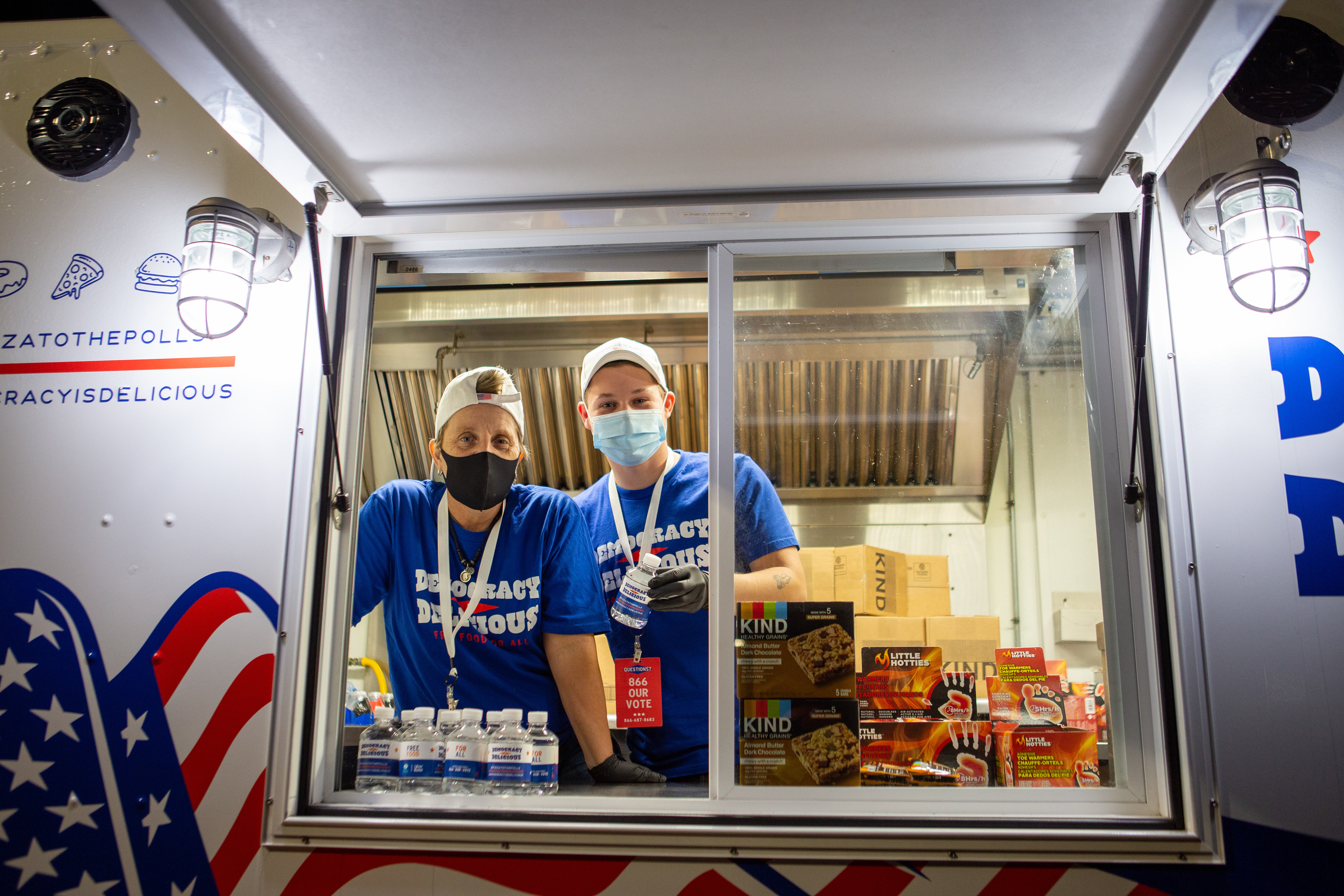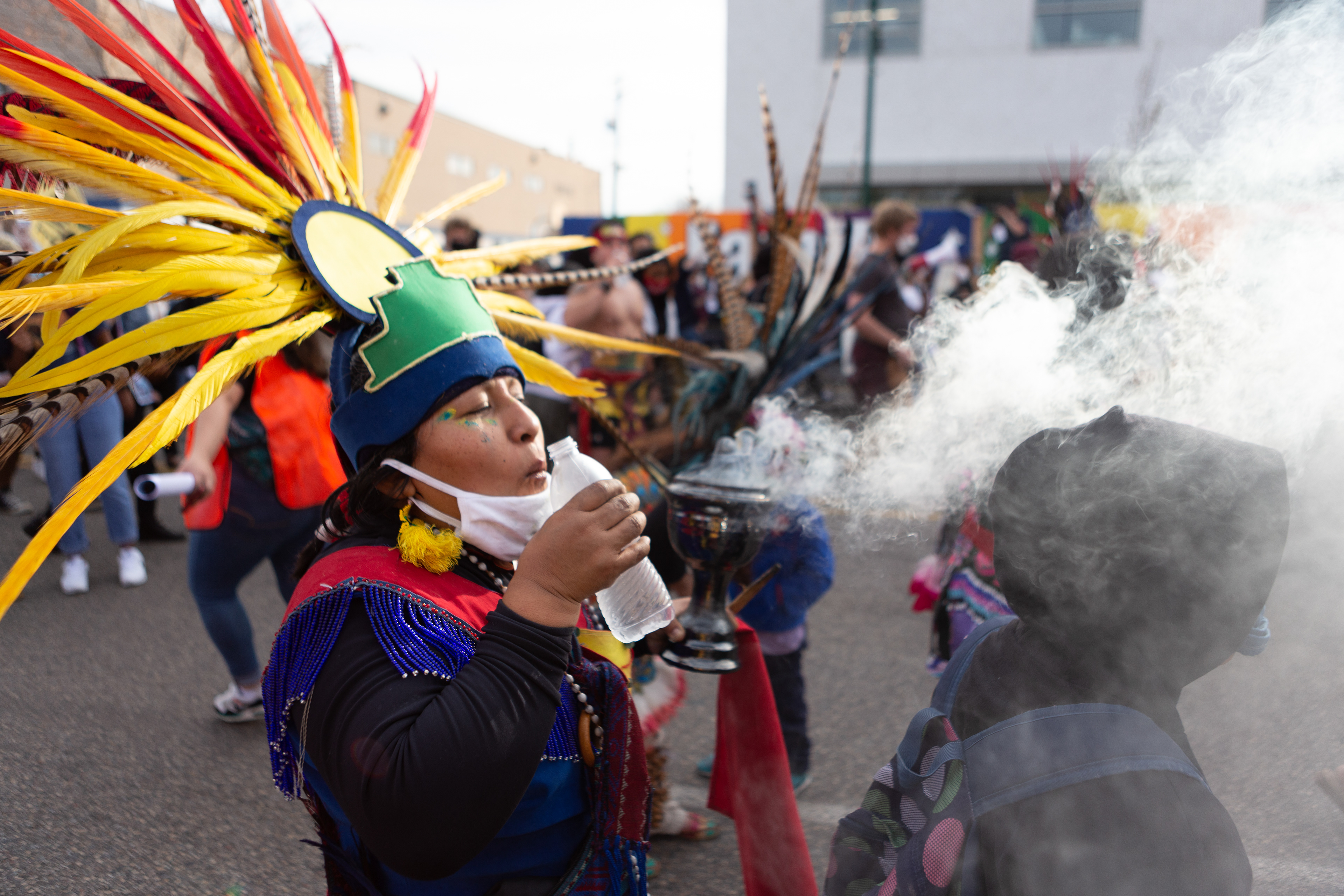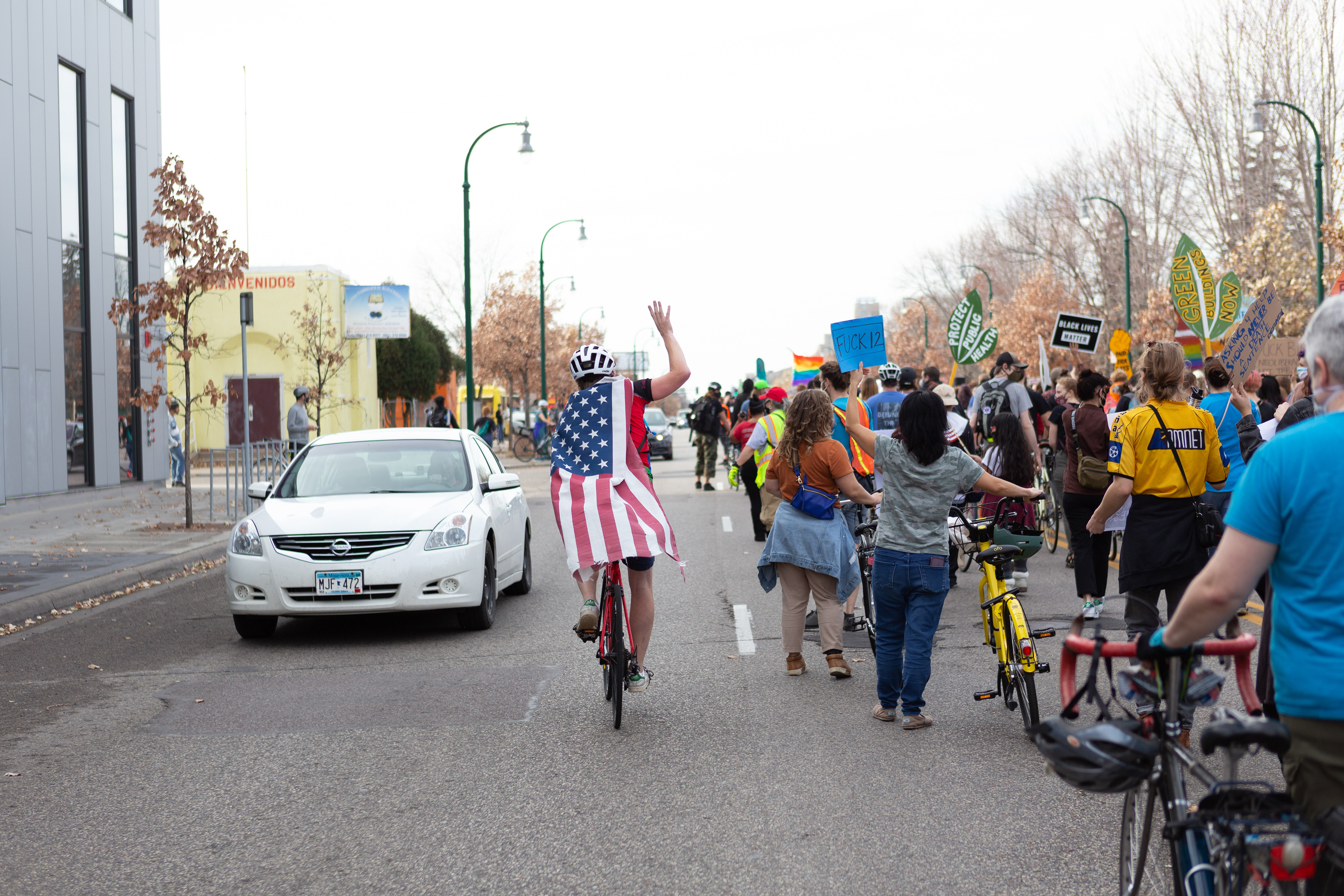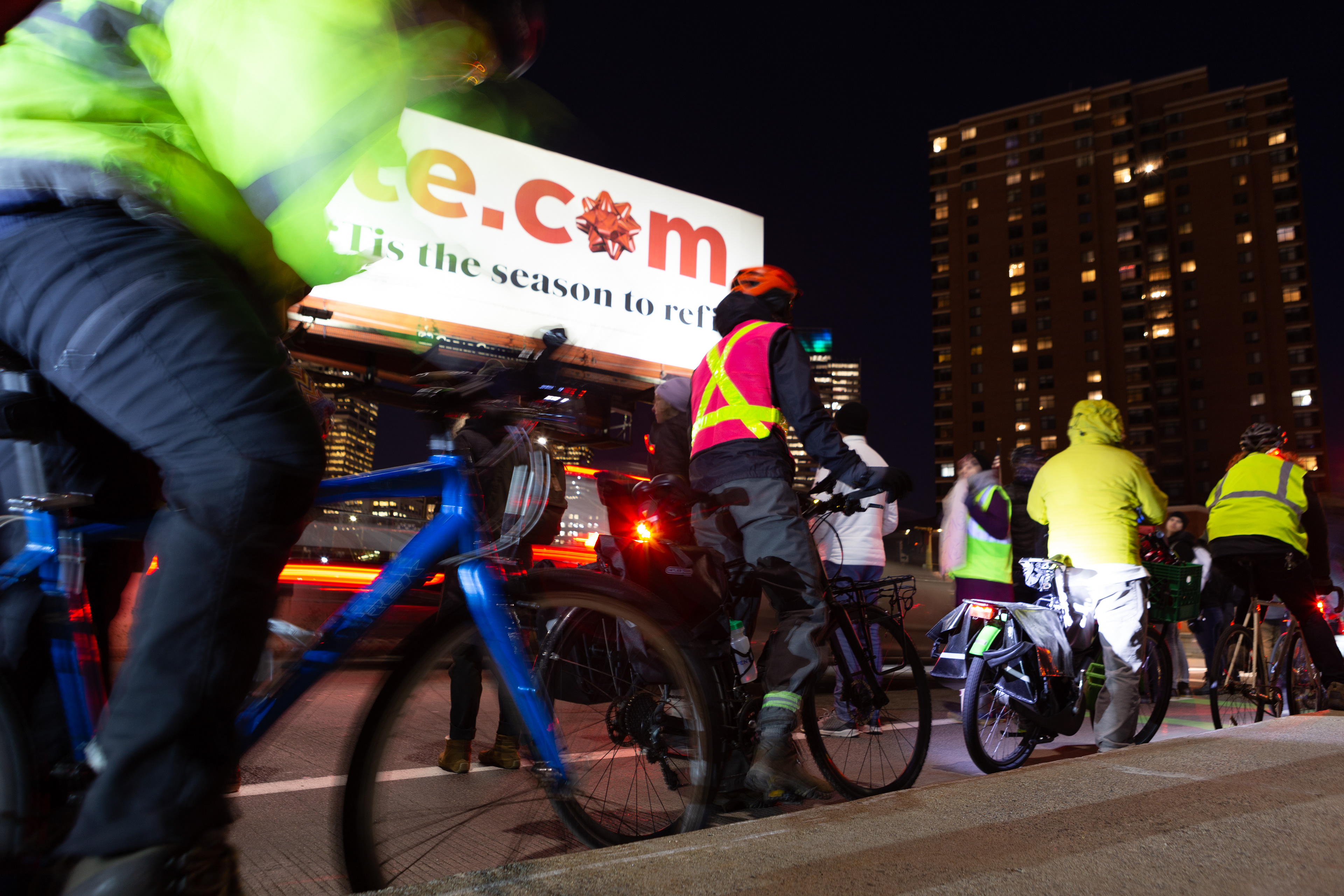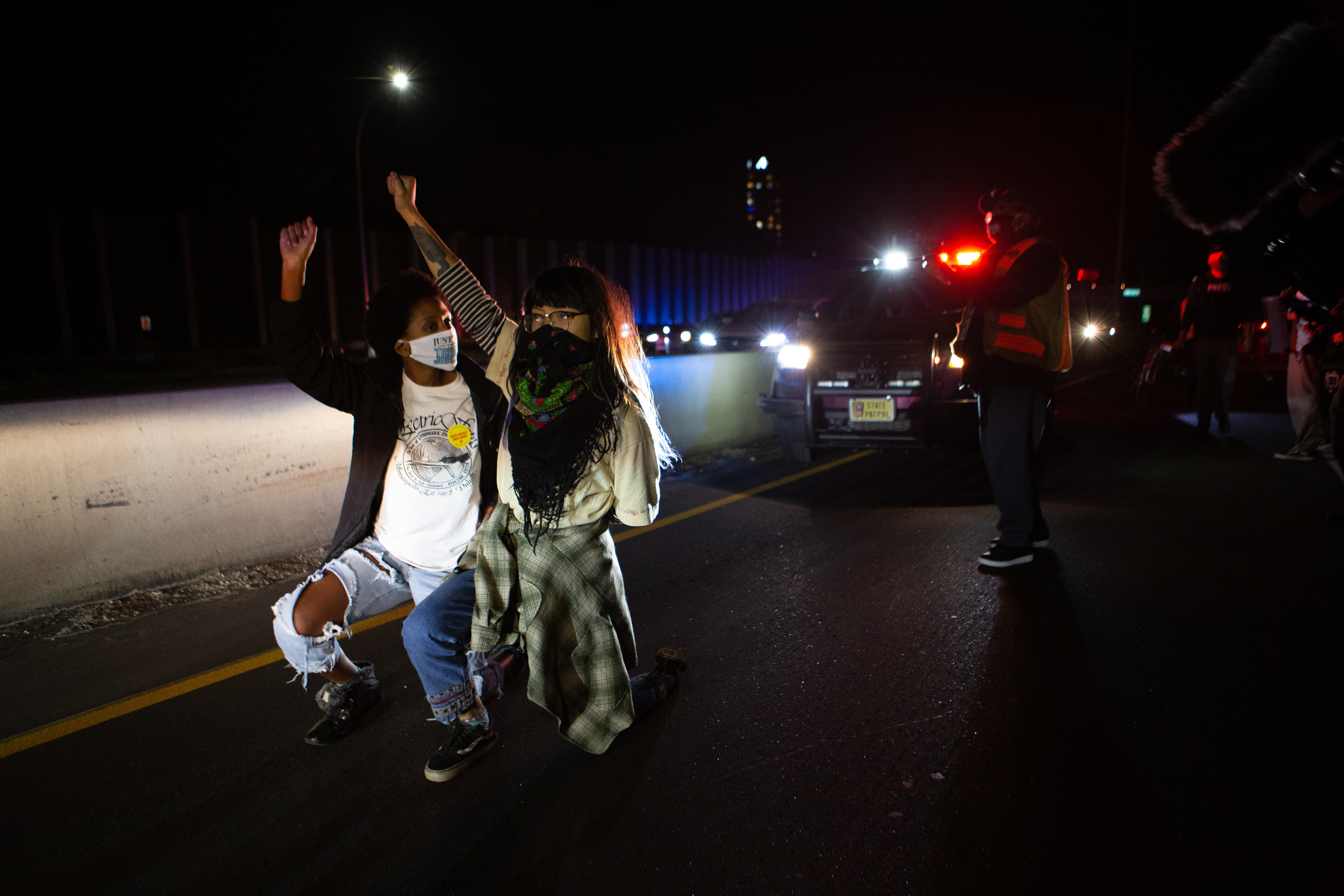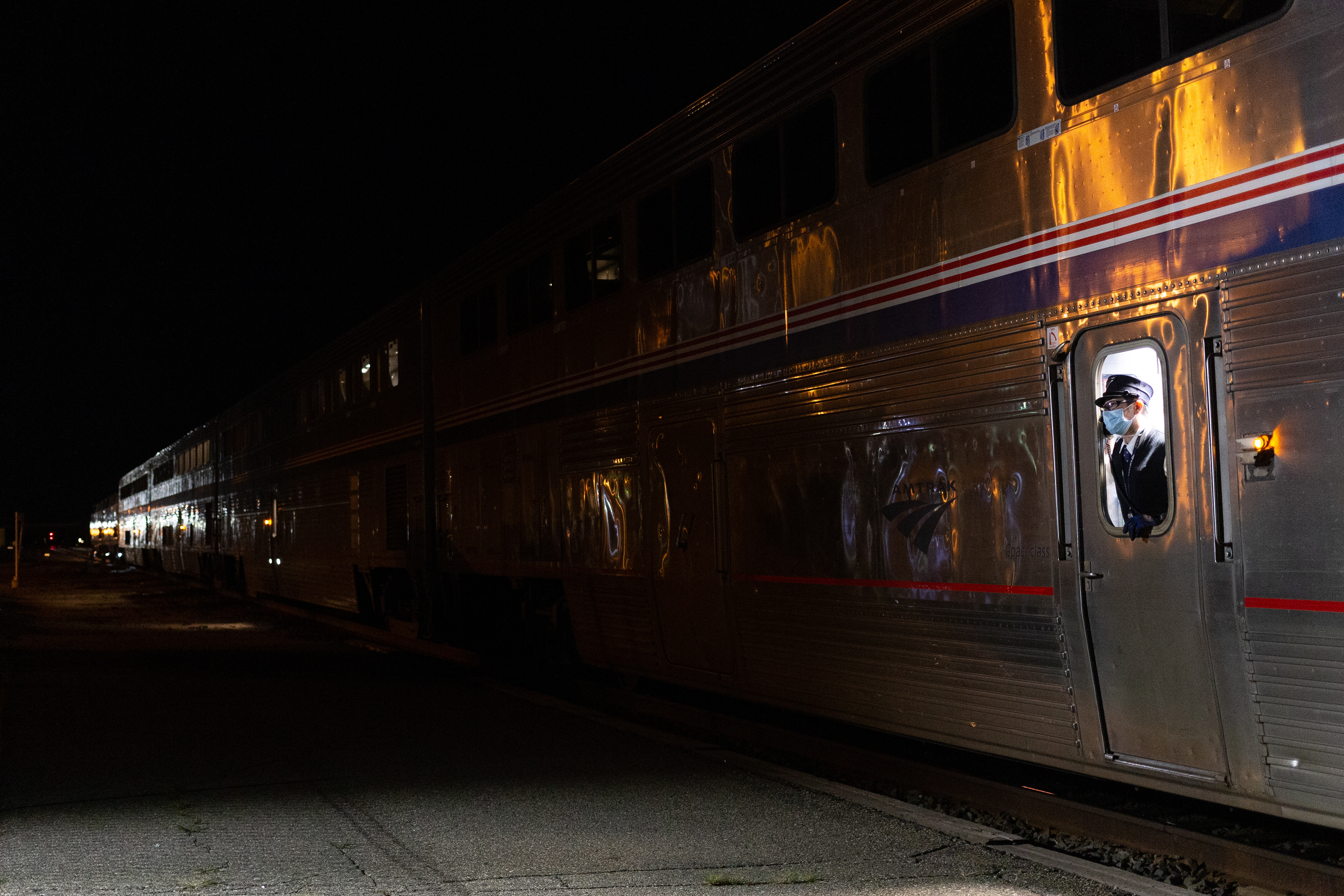 I'm Henry (pronouns they/them/theirs). I am a photographer, writer, digital cartographer, and community organizer. Born and raised in San Francisco, I'm based in the Twin Cities. 
I started practicing photography in 2007, shortly before I became a freshman in high school. It was intended to be for a number of scavenger hunts I participated in that explored the city as part of a summer program that I was a part of. 
It then became a coping tool for me when I began high school. 
Tired of living a life where I stayed in the same neighborhood, the same 400-or-so square foot apartment that I grew up in, and being self-conscious about being the 'different' kid, I ventured out. 
For 5 years, I operated a photography blog and assumed a pseudonym (because I was afraid of being bullied in school if people found out I was taking photos of the city). My subjects varied, but over the past 12 years I've stayed relatively consistent: landscape, streetscape, urban exploration, long exposures, and photojournalism. I particularly appreciated being in barren and derelict environments; they were a necessary escape from a hectic home and school environment. It was finally a place where I felt safe because no one could bother me. 
In my past life, I've been published on SFist, Curbed SF, Muni Diaries, SF Public Press, SF Citizen, streets.mn, Southside Pride, and SPUR. I have current writing and photography bylines in MinnPost and the Minnesota Reformer. My photography have also appeared in outlets in Argentina, Finland, Germany, Spain, the UK, and the United States, and include ABC News, Reason Magazine, Mother Jones, the Guardian, and more.
In 2016, I moved to Minneapolis. As cold and unbearable the Winters are, I fell in love with it. I jump at the opportunity to shoot long exposures in the snow because it's calming for me. Outside of the Winter, I do street photography and events. As much as I love my adopted home, I miss San Francisco dearly and hope to be back someday, aside from the annual visits during the holidays.